About us
A story began in 1963…
In 1963, from an idea by Marino Povelato and his wife Liliana, a small sharpening center was born; the business was involved in the reconditioning of cutting tools.
In 1970 Povelato became the first and only Italian center for the maintenance of circular blades with HM plates, used in the steel cutting (news for the era).
In 1975 the small laboratory near home became a 1000 sq.m factory, in addition to the sharpening of any kind of tools, the manufacture of special ones started as well.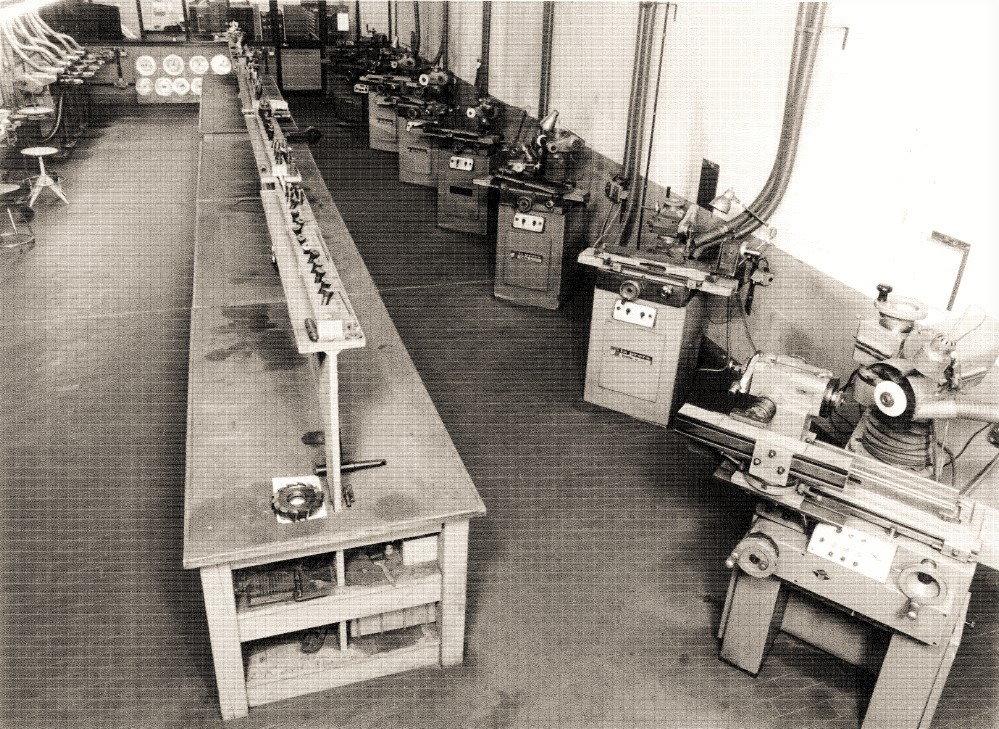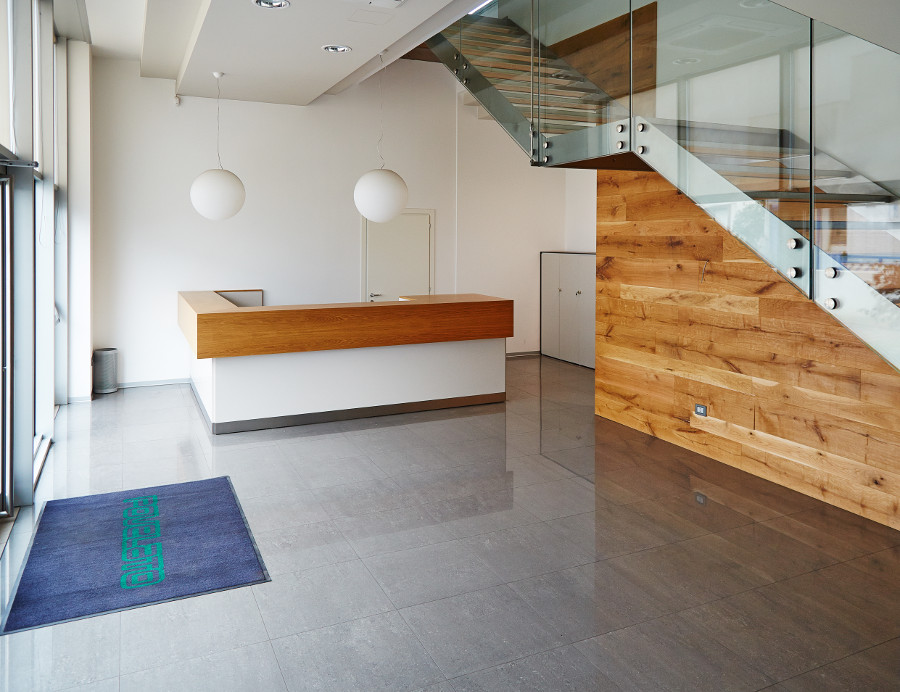 In the 80s and 90s the growing continued with the introduction in automotive, aerospace and precision mechanics sectors.
Even graphical and printing areas are provided with linear blades and special tools from plan, the first blades for plastic recycling industry are produced.
Since 1992 the company invested its resources also in the production of grinding and recycling blades, so in about ten years this new product became the company's core business.
Between 1995 and 2005 the production area doubled, new investments have been allocated in new machines and equipment.
In 2012 another expansion for the productive area and the construction of new offices has been finished, in the meanwhile new and more modern machineries are bought to start a mass-production of linear blades for grinders and shredders. The quality check systems were updated as well to ensure a 360° quality for the products manufactured.
Thanks to a careful direction, an exemplar administration of the resources and the help of good collaborators; Povelato is nowadays a European point of reference in the production of linear blades, circular blades and special cutting tools for industry.