Productive process
from raw materials to finished product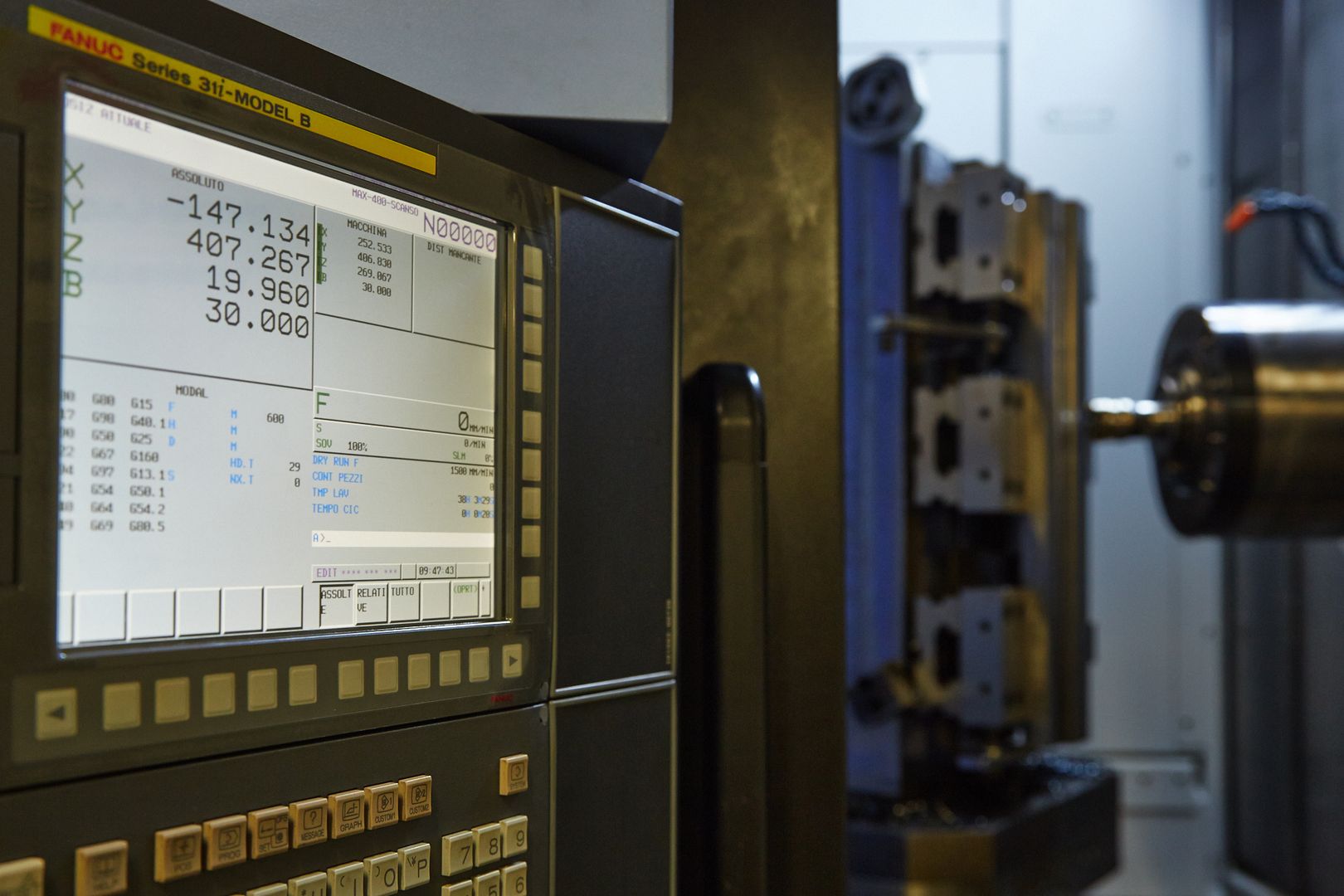 Povelato srl is always ready to adapt itself to the new market trends. Thanks to its flexible structure and the professionalism of the collaborators, the company ensures a fast reply to big and small requests.
The workshop is modernly equipped, it counts milling and grinding machines featured with high tech processing systems. The acquired know-how and constant quality checks assure reliable products.
Povelato has always been synonymous of quality: raw materials are bought from famous suppliers, thermal treatments are made only under vacuum conditions to obtain a more homogeneous steel structure, finally the equipment allow us to reduce the process times and have high precision results.
Povelato's quality check verifies that the precision parameters requested by the customer are always respected.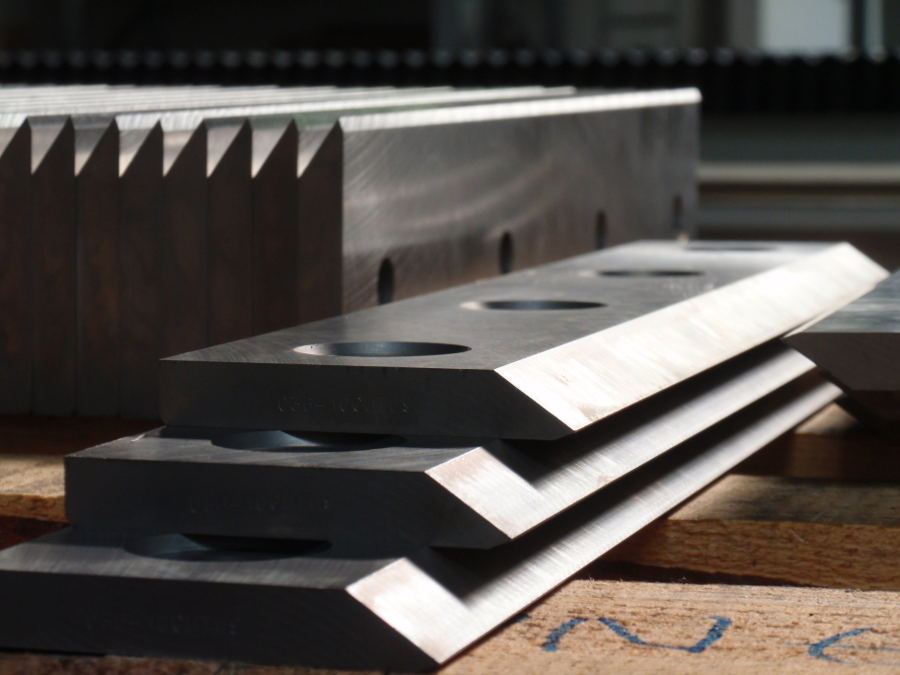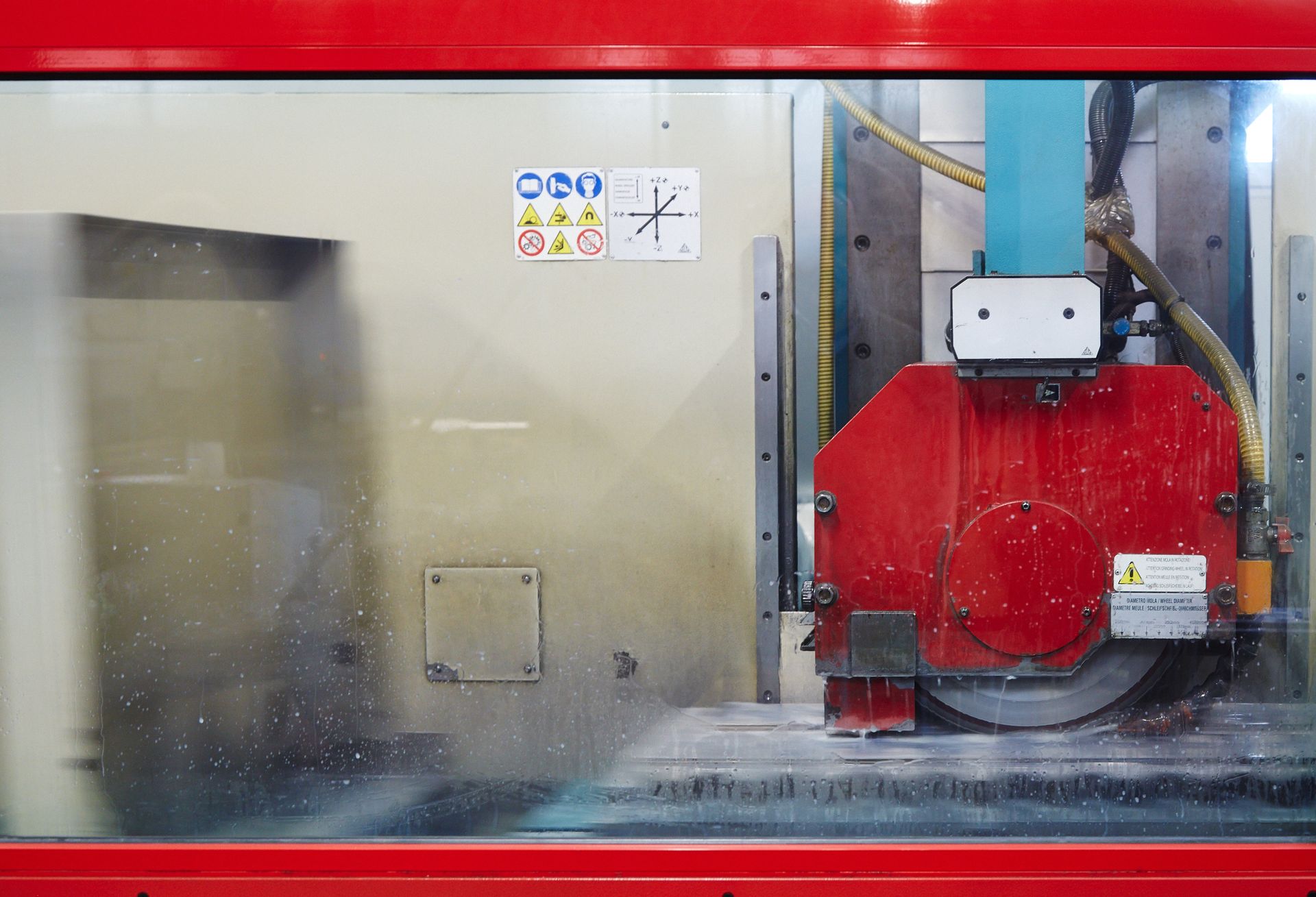 Povelato researches, in collaboration with its suppliers, new materials and thermal treatments to offer the market new solutions including really top quality products.
Innovative superficial treatments are studied as well, the results obtained are impressive: the performance of a coated blade is about 80% higher than a standard one.